Faced with challenging situations, consumers are looking for brands who walk the talk, rather than those who just bla bla to save their skin. The quest for trust replaces experience-hunting. This is one of the lessons we can learn from the 2020 Retail Barometer by Altavia ACT*.
Talk is cheap
Marketeers usually try to gather all their market knowledge in one unique plan or brand story. Appealing, because it gives the illusion of control over the market as they see it. Unfortunately, many brands are stuck in their own strong beliefs.
But as the corona pandemic reminded us, all predictions of market behaviour are built on shaky ground. In these challenging times, customers are looking for tangible actions, rather than fluffy stories.
Empathy is the way forward
The brand universe is not enough anymore to wow the client. It takes empathy to understand the consumer and provide a positive experience in times of turmoil. The best way to capture the client's wavelength, is observing, experimenting, being close to the consumer.
So you better say goodbye to the meeting rooms and get out into the field to try out new ways of connecting to the client. The more pragmatic, the better. People are looking for more simplicity throughout the customer journey. Life should not be even more complicated than it is.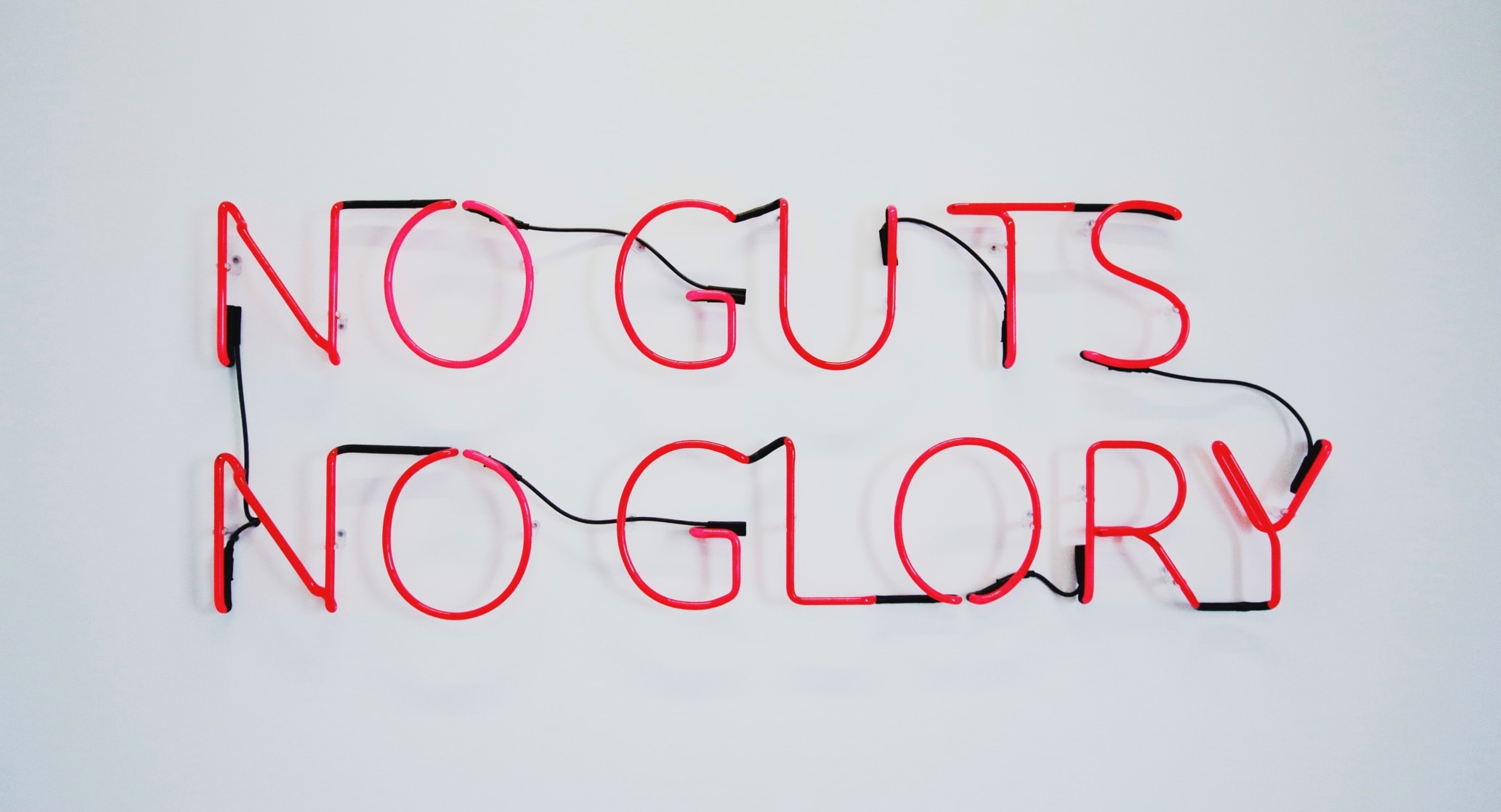 Rebalancing the customer experience
Don't focus only on funky visuals and exciting animations in the shops, when we talk about 'the customer experience'. Those very visible interactions represent only 10-20% of the customer experience. In the Retail Barometer, we define it as the coherence between 10 criteria:
Enables you to earn money.
Enables to save time.
Enables you to find what you are looking for.
Is concerned by your protection.
Provides you with all the information.
Guides you during your shopping.
Respects you and makes you feel confident.
Enables you to be linked to other customers.
Makes you have a good time.
Is consistent with you values.
Due to the health crisis, you bet that 'protection' (e.g. cleanliness, hygiene) has become top-of-mind, but also simple things as friendliness or different ways to save time (instead of waiting yet again in another queue). Easier and more sustainable ways of consumption (e-commerce, subscriptions, renting, second hand) are also here to stay.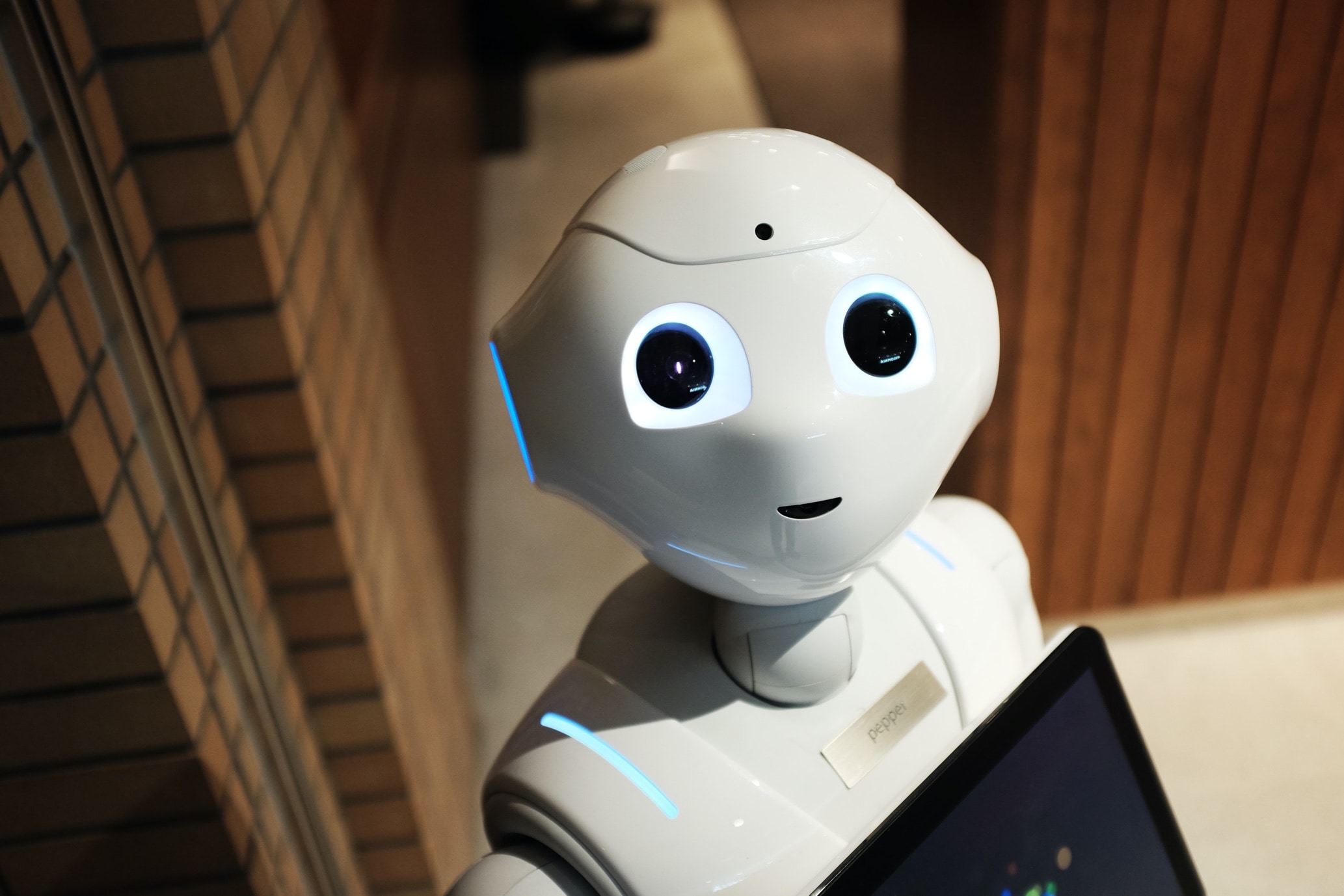 The quest for trust
When Covid-19 reared its ugly head, there was information overload. And a lot of it even contradictory. People who couldn't distinguish true from false, turned to sources they trust and can relate to – no matter whether right or wrong.
The same goes for brands. Clever curated content, presented in a simplified way and personalised to the max, inspires trust. 'Good communication' counters infobesity and fake news. In difficult times, trust is the new holy grail of marketing.
---