With over 95.000 infections worldwide and counting, coronavirus Covid-19 is spreading fast. It's not a time to panic, especially not in Belgium, where the impact so far has been limited to some 50 cases. But what is getting clearer and clearer, is that measures need to be taken, both on a societal and a business level, locally as well as worldwide. So we asked ourselves: what can we, in the ad industry, do to help stop the coronavirus?
A history of creating for the better good
After all, we're in the business of servicing other business to do good for consumers and make a difference. Yes, some may look at the ad industry as a money-first world where numbers prevail, but let's not forget the major role design and creativity have played in solving worldwide issues. Among which epidemics are no small part.
Take malaria for example, which touches over 200 million people per year, with an estimated half a million deaths. We've been fighting this disease for almost a century through creative design and advertising (have a look at this Pinterest board), with recent efforts still going strong to educate people in an effort to contain the disease (see example below).
Other efforts include international as well as local campaigns to encourage safe sex and avoid spreading HIV or other STDs. On a seriously depressing note, remember this anti-AIDS campaign from the UK health service. Or on a lighter note, the Flemish Government's famous Eerst bla bla, dan boem boem safe sex campaign.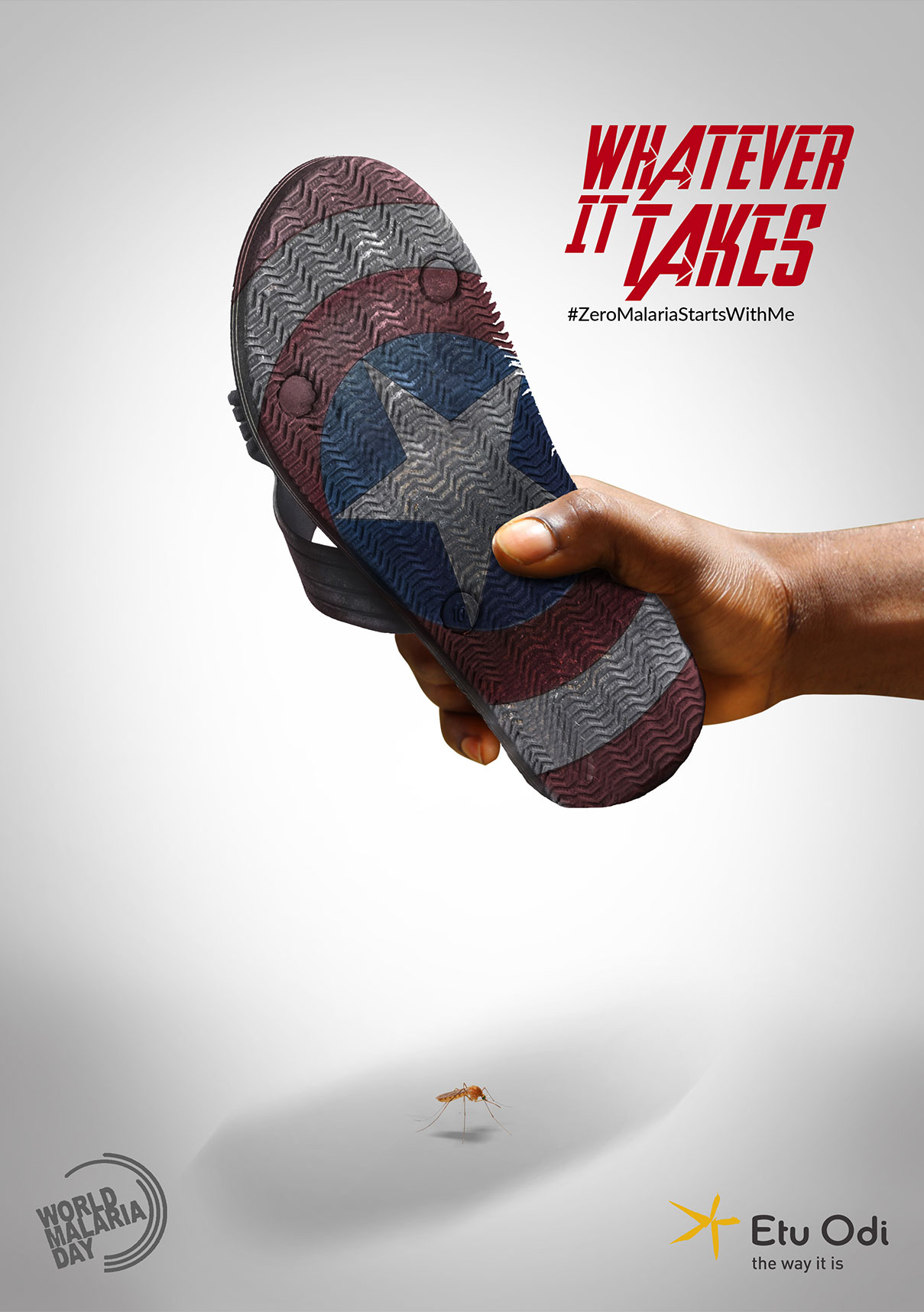 So, what can we do?
With approximately 1.8 million people worldwide working in the advertising industry, a sector known for its international character and job fluidity, even low infection rates would mean a large amount of potentially infected workers. That's why it's important to start with ourselves and adopt the right habits to avoid spreading the virus on our work floors – or the clients' for that matter.
Here's what we've put in place at ALTAVIA ACT:
Regular, thorough handwashing
Use paper tissues and cough or sneeze in your elbows
No more kisses or handshakes, but elbows or foot shakes
Anyone feeling even the slightest signs of illness works from home
There's also a "fly only if business critical" policy in place, with the Altavia Group cancelling its worldwide seminar that was supposed to take place in Paris between the 11th and 13th of May. This was no easy decision, but an important one. Now we're seeing other organisations follow the same logic, for instance with The One Club supposedly cancelling the Creative Week and other major event cancellation rumours, such as SXSW.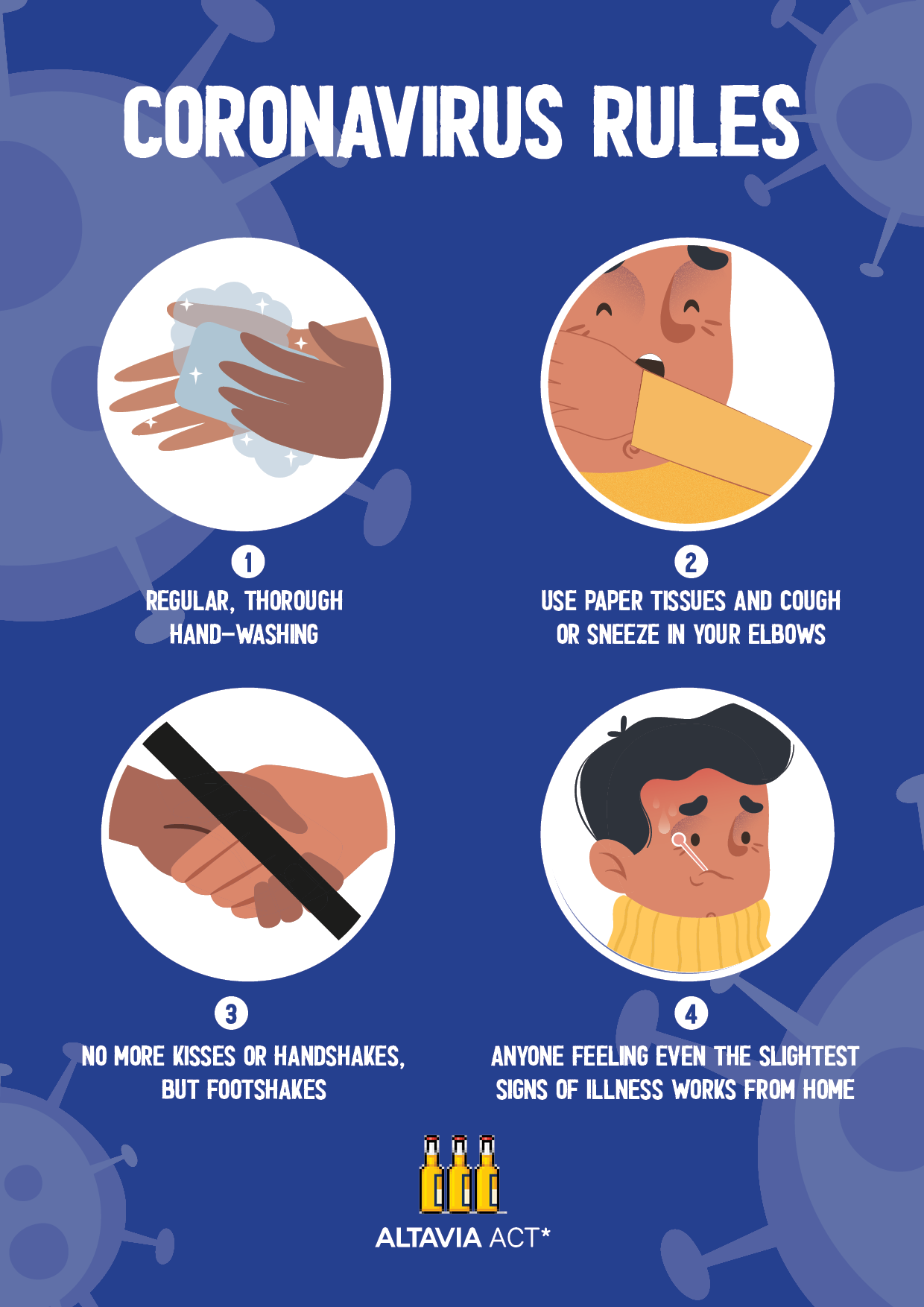 And what about our work?
It's clear that brands are increasingly impacted by the rapidly spreading virus, with differences depending on regions and sectors. The most important thing is to keep calm and continue doing what we're here to do: help our clients to make an impact.
But first of all, educating our clients and reassuring them is key. It's a good idea to define a playbook that sets out all possible scenarios needed to ensure business continuity, and agree on it with the clients: resources back-ups, homeworking options, alignment processes...
With sales of specific products slumping, transparency and truth prevail: be open and to the point, without holding back any information. If you've got a brand whose business is directly affected by the virus, show your best proactive self and propose ideas to counter the trend. Be original, be bold, be daring, but keep it correct and respectful (check out Delhaize's nice try – even if it was retracted).
But maybe the most important is that we mobilise advertisers and agencies together, shifting priorities and budgets to where they are needed. A good start for instance would be to stop marketing and advertising mouthmasks to consumers, since it's the hospitals that need them.
Or offer help to the government when it comes to educating the public (like Lijncom decided). Especially considering the virus may pop up again after the summer, the coming months will prove to be key as to how we can prepare the population for the next wave.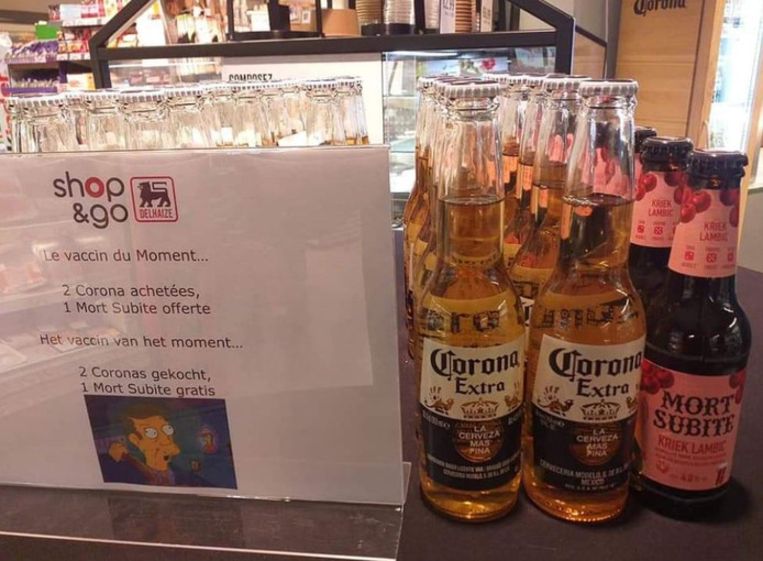 But, most of all, don't panic
So, yes, there's a number of measures we can take to make difference. Yet, no, we won't be able to completely stop the virus. But it's not the first hiccup we come across as a society, and it certainly won't be the last, so sure as hell we can use our collective strength to contain it in the best possible manner.
After all, like one of my heroes, comedian Bill Hicks, used to say, we humans ourselves are just a virus with shoes. He's also famous for quoting "If you work in advertising, please kill yourself.", but that's a subject for another article.
---
References