Social media is not always the last click before purchase, but can definitely help retailers with their objectives through the customer journey, from building brand recognition to increase conversion opportunities. Retail makes no exception, especially in the Amazon age, where shops need to stand a chance in today's digital world. So, how can social media help with this retail rebirth?
Let's start with the human element: social media has the power of attracting consumers to stores to live great experiences where online and offline go hand in hand. Furthermore, retail is linked to a local dimension that cannot be neglected: people are more likely to trust what is perceived as close to their environment. Last but not least, every platform offers a variety of content formats and targeting options that retail brands must definitely consider when they design their shopper journey. So, ready to navigate social for your retail?
Bricks & clicks
Nowadays, consumers are online, mobile, social. No surprise that retailers want their brand stories to touch shoppers when and where they need them. That's why they are bridging social media and online experiences with their physical stores. Nowadays shopping malls do more than telling stories: they do become the stories, visual and easily shareable. Think at the "instagramable" retail. Social media often influences the design of a space and push retail to create in-store experiences worthy of shares. Selfie-friendly corners or aesthetically appealing shops: people love feeling unique and especially the youngest generations are more likely to be loyal to shops that feed their need of sense of identity. Is your retail experience unique? Are your customers thirsty for the experiences they can live in your store?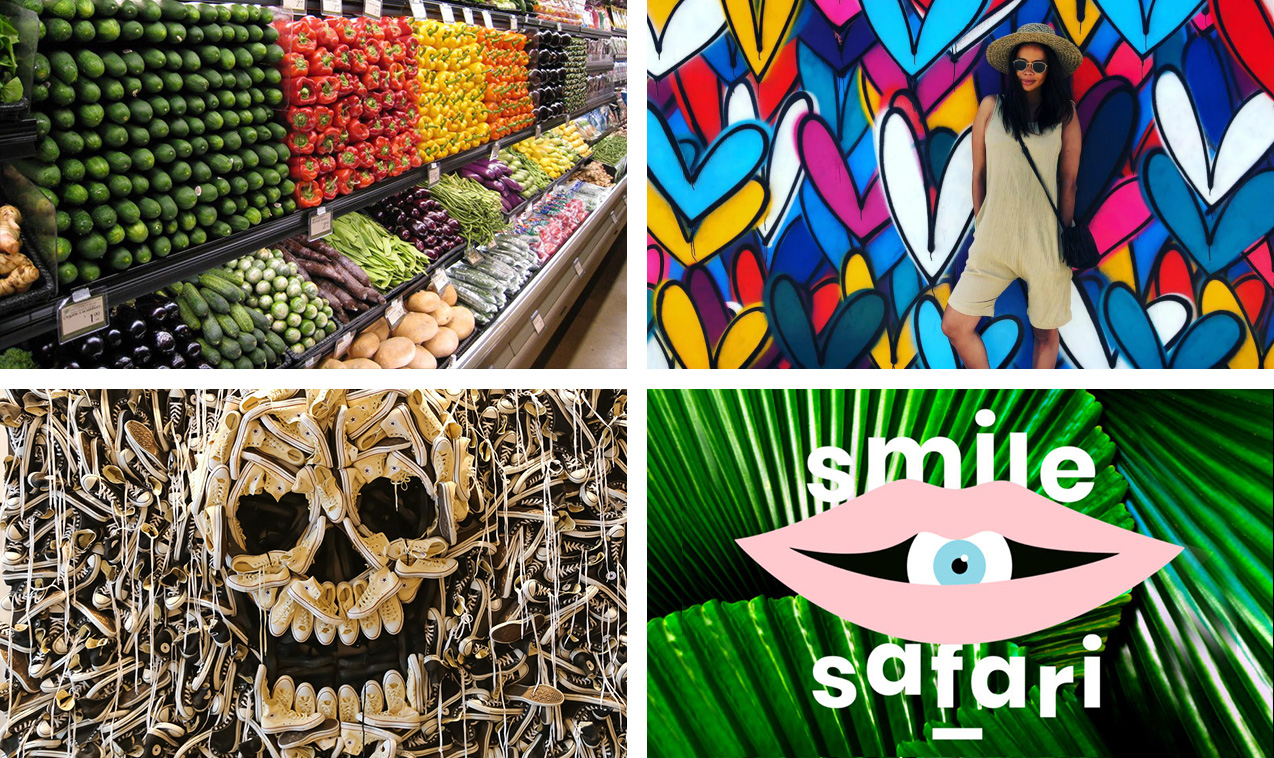 Local is the new black
Consumers look for local authenticity: that's why going local is essential for the success of brick-and-mortar businesses. Especially when a local point of sale is part of a big brand, local marketing strategies help execution of national campaigns at the local level ensuring brand consistency and increase relevancy. Social media clearly plays a key role here. Why? You can easily play with all the possible format options respecting both the platform and the brand guidelines. More, you can exploit granular targeting thanks to layered targeting options that combine behaviors, demographics and geolocation data. Don't forget that social media is a key element in the local approach: which role do they have in the bigger ecosystem based on your customer journey?
The medium is the message
Facebook, Instagram, Pinterest, Twitter: how to choose the best platform for your retail brand? Well, the first question is: what is your business goal? Based on that, you can align your social media campaigns with your brand goals. So, the choice of your channel mix will be based on the different objectives you set up, on your target groups and on your message. Retail is such a complex sector that it will probably need a combination of the most relevant social media objectives, like increasing brand awareness, generating leads, creating local engagement, driving traffic to the website.
Well, now it's time to decide where to put your efforts and measure your results: after all, everything is about data and we definitely encourage a data-driven social media approach.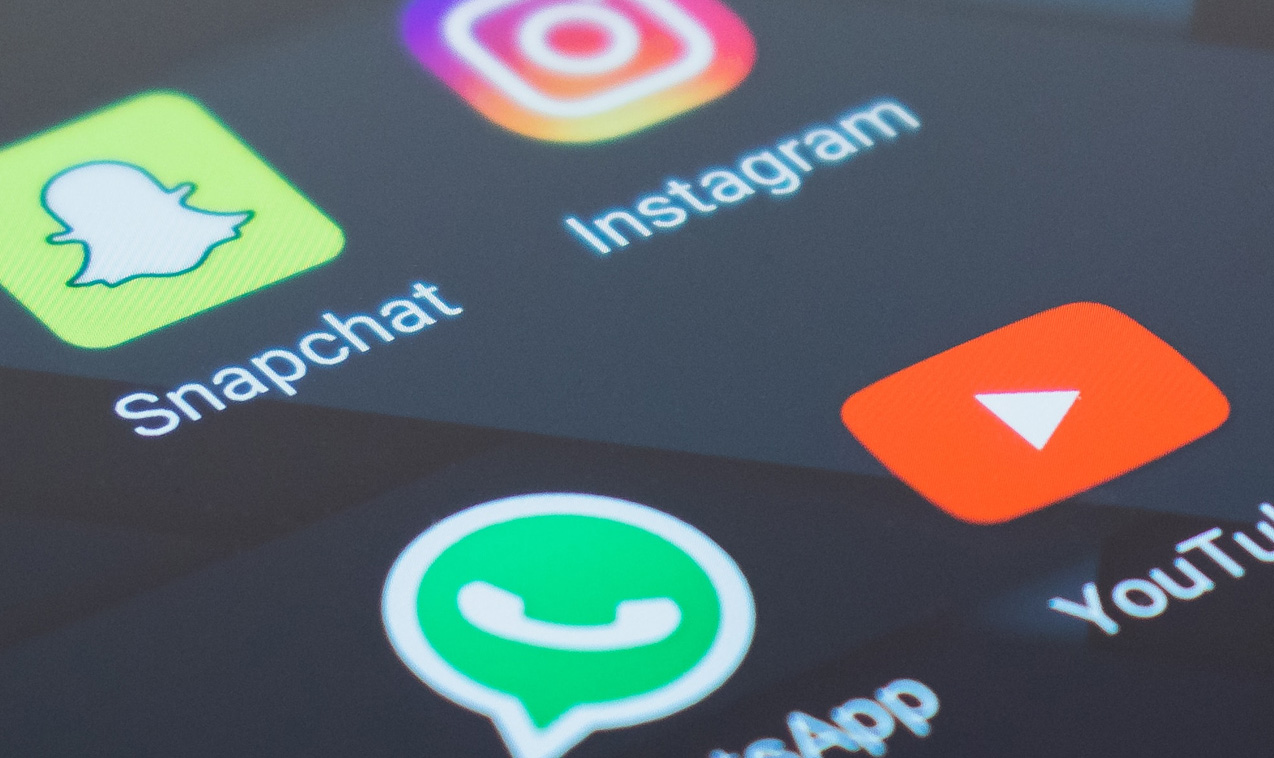 ---
References