Will tomorrow's packaging be environmentally friendly? Innovative packaging has always had a big influence on consumers. Just think of all these novel materials, sports bottles, ergonomic handles, inflating ink and other wow effects. Or are we on the wrong track?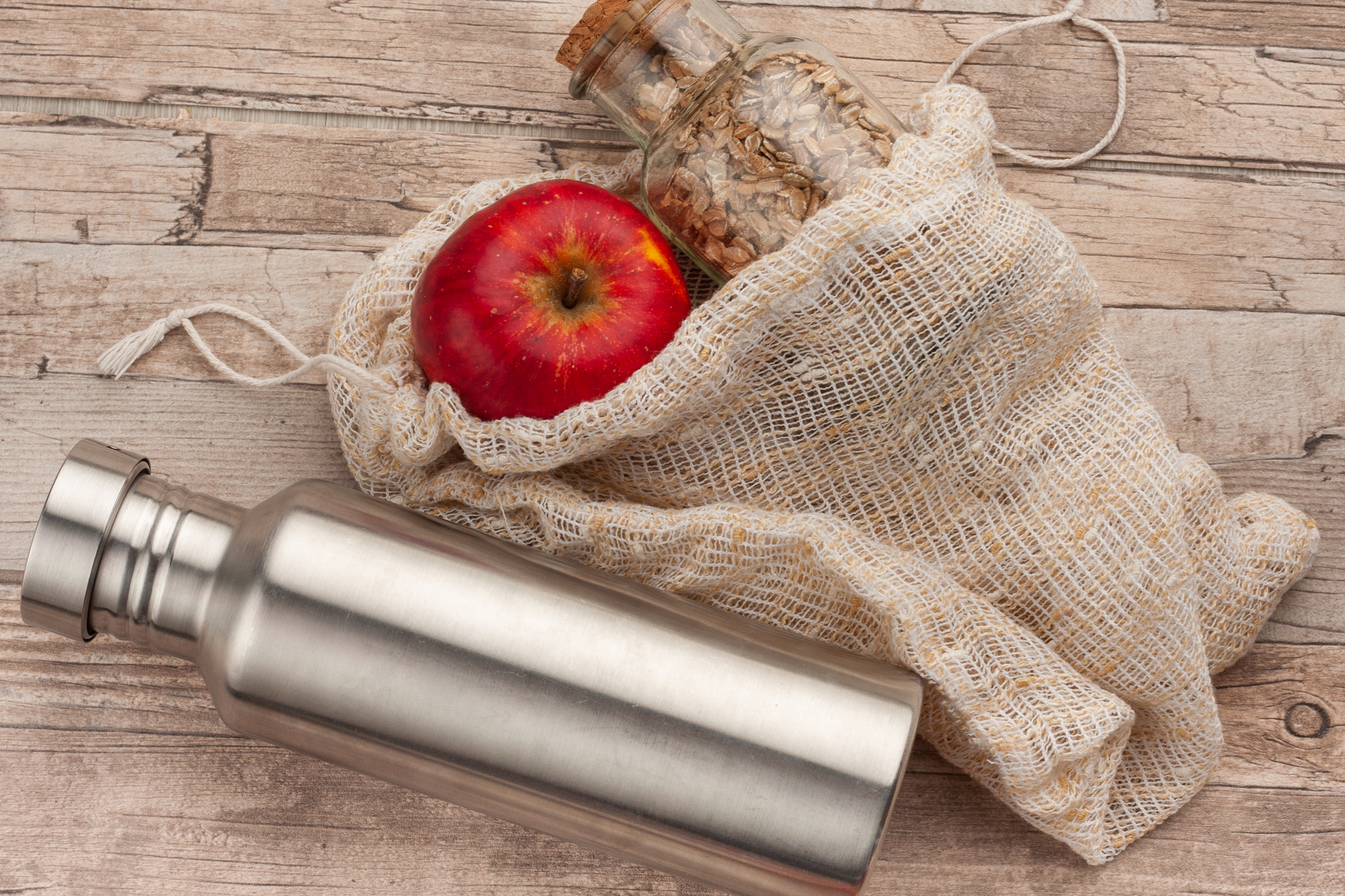 What do consumers want?
Some consumers will always be up for some innovation, just throw in some extra bells and whistles. But today there is an increasing group of consum'activists who are more critical about what they buy. Another category of cautious consumers looks at the packaging to get reassured before they buy: what's in it, what's the nutriscore? And last but not least there are green, ethical consumers who want ecological or fair-trade products and recyclable packaging. Or no packaging at all. Now, wouldn't that be innovative!
Zero waste is the new trend
Consum'activists are very conscious of their ecological footprint. Where possible, packaging should be reduced to the bare essentials. Why do you think Danone got rid of the cardboard sleeves around its yoghurts? Packaging should be recyclable and recycled. But, recycled plastics also have their technical limitations. Recycling is often not even ecological, as it requires lots of energy, and it definitely isn't cheaper. Coca Cola doesn't get further than promising its 50% recycled plastics in its bottles by 2025. This remains to be seen.
Alternatives for polluting materials
In come all the alternatives for plastics, made from corn, potatoes, sugarcane... But they come at a cost. So would consum'activists pay more for less pollution? Or would they consume less or different all together? Maybe the answer lies in edible packaging, like chocolate in an edible chocolate box. Mélanie Lemmens, chocolatière from Liège is already experimenting with it and her chocolate packaging even comes at a lower cost.
Brands need to reinvent themselves
Brands will not disappear, but they will have to rethink. They need to be creative with fun containers, glass bottles and bags, invest in reusable jars and get rid of intermediaries. We'll see closer links between producers and consumers, just like the milkman in the old days. We need to follow and seize the opportunities of a changing market. We need to rethink the whole production, packaging and delivery chain. The change starts now, and we are there to help you with it!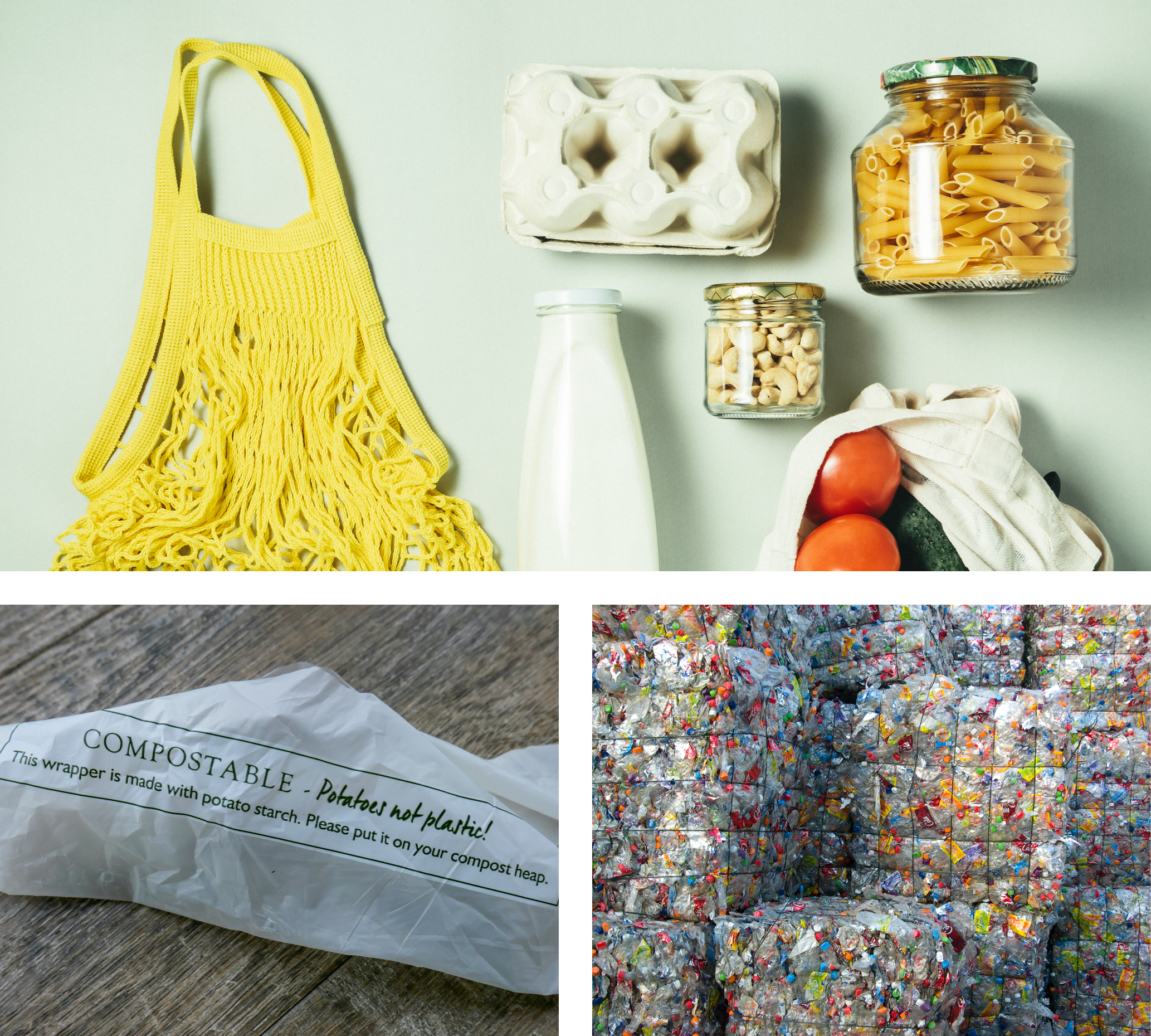 ---
References
Le packaging de demain par Anne-Sophie Richard
Photos