Altavia-ACT* was in the same corona boat as other companies. How did we as a communication agency manage the COVID-19 crisis and the transition to what's called 'the new normal'. We share with you the lessons we learnt from going through lockdown and emerging again, stronger than ever.
Keep it safe and clean
Just like many retailers, we were worried about health and hygiene. We had in depth discussions about 'what makes people feel safe? And what doesn't?' We shared our approach and recommendations with several brands such as Picard, Makro, Carrefour, Proximus…
We believe these sanitary worries are here to stay, at least in the mid-term. That's why we compiled our reflections in a white paper for you to download here. Maybe it is time make the whole client experience '2020-proof'.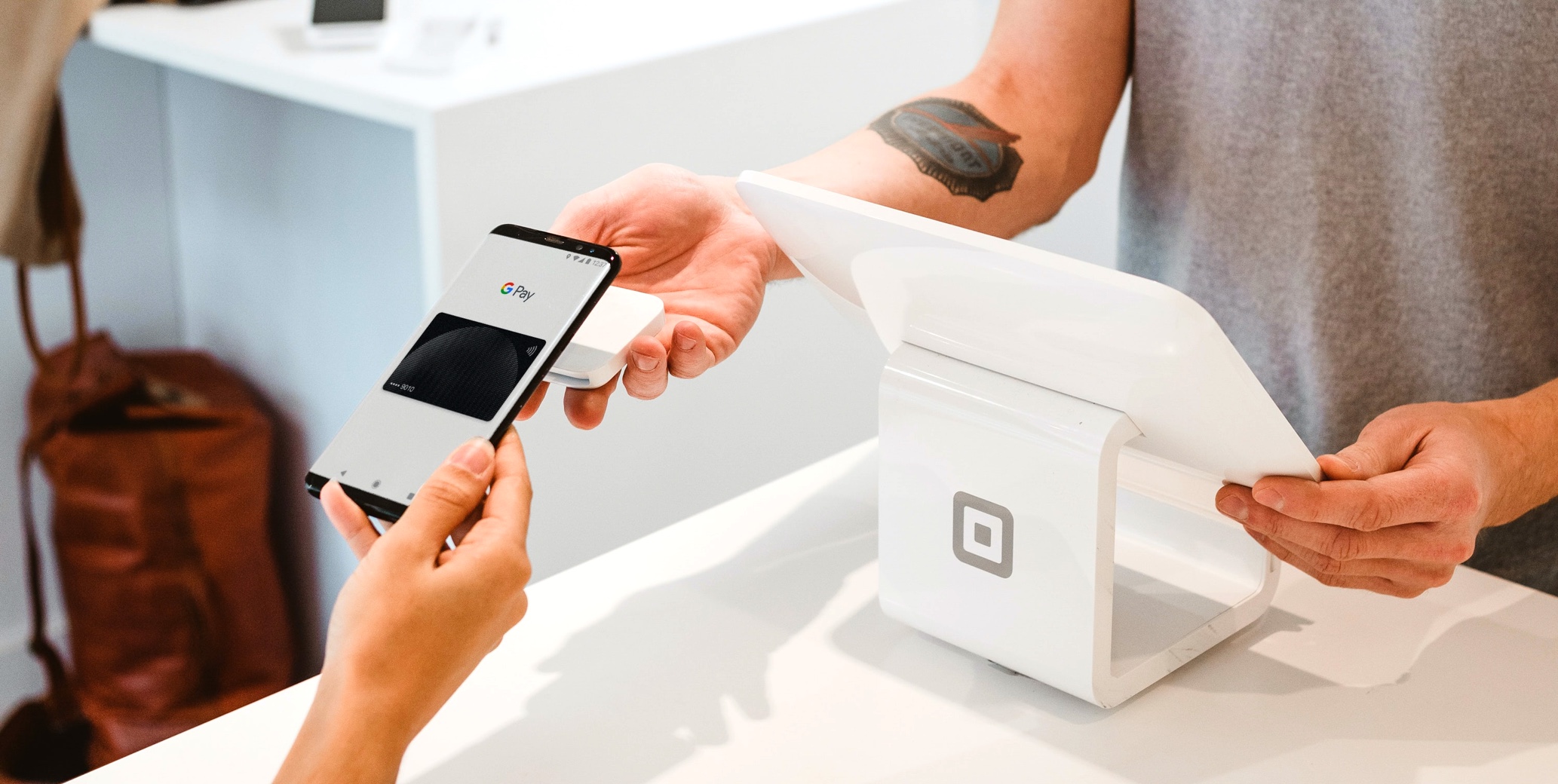 The new normal
It is impossible to predict what the post-corona world will look like. For sure, some of the consumers will stick to their newly acquired habits: buying online, home delivery, contactless payment, appointments… but hard to say how many. It will depend if a second wave will nudge us even further to lasting habits.
Fun shopping focuses on the peace of mind: they are looking for a safe and carefree experience. Run shopping, on the contrary, goes straight to the point: efficiency is the primary concern before the client quickly gets out again. But for both types of consumers, the simplification of the purchasing journeys is a key trend.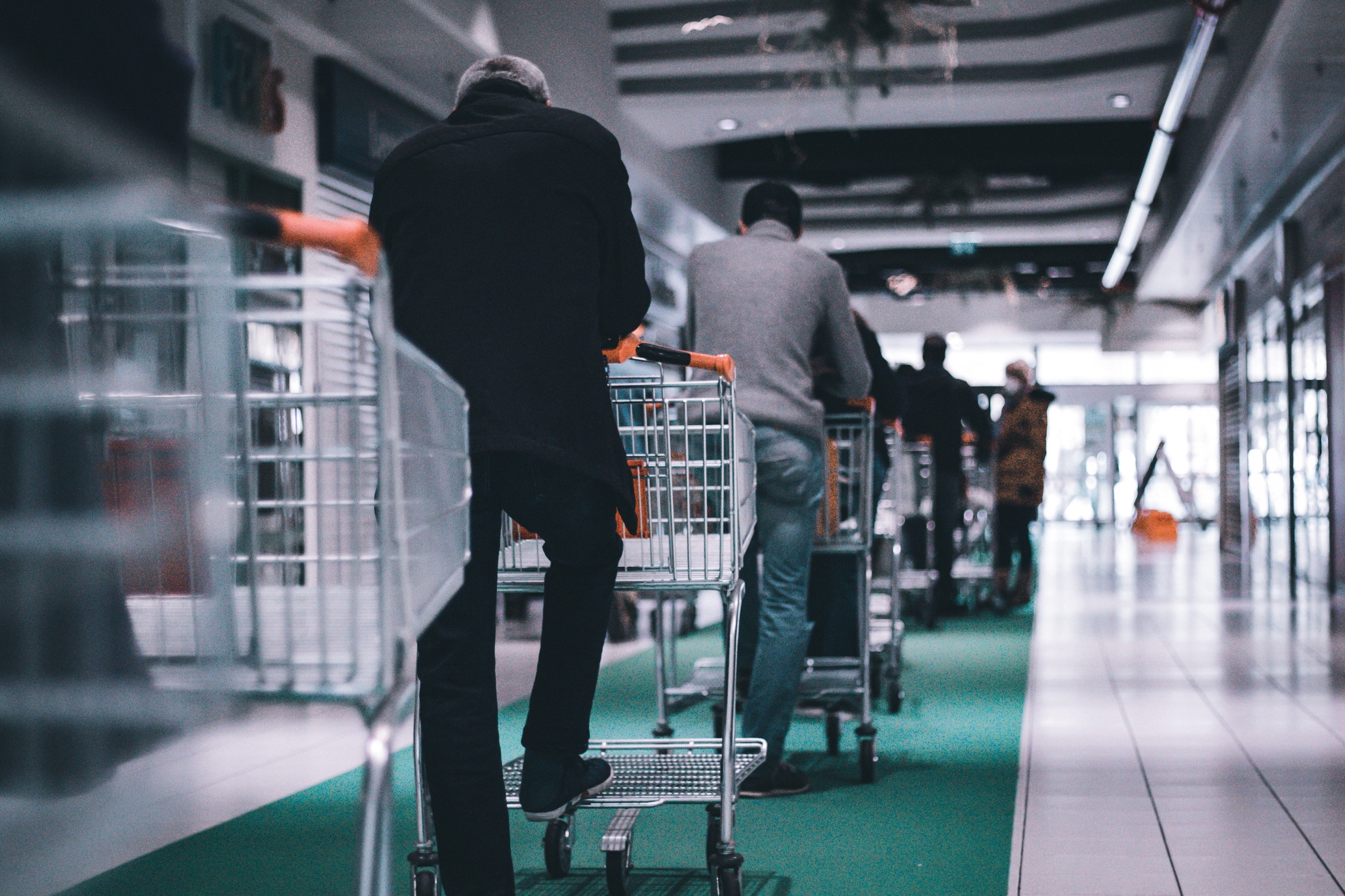 Multifaceted shopping experiences
We need to rethink the shopping experiences from different angles, based on the lessons learnt from the restrictions. Even though many hate to wait in line to get into a shop, it does offer consumers a refreshing positive experience once inside: less people, space, service, speedy checkout,… Do people prefer to queue before or during the shopping experience?
In the long run, a simplified customer journey will go hand in hand with the desynchronization of the purchasing act: 'I want to buy whenever I feel like it'. New user centric experiences, however, should be rooted in the social context that influences purchasing decisions. Retailers will have to reinvent their trade accordingly.
---